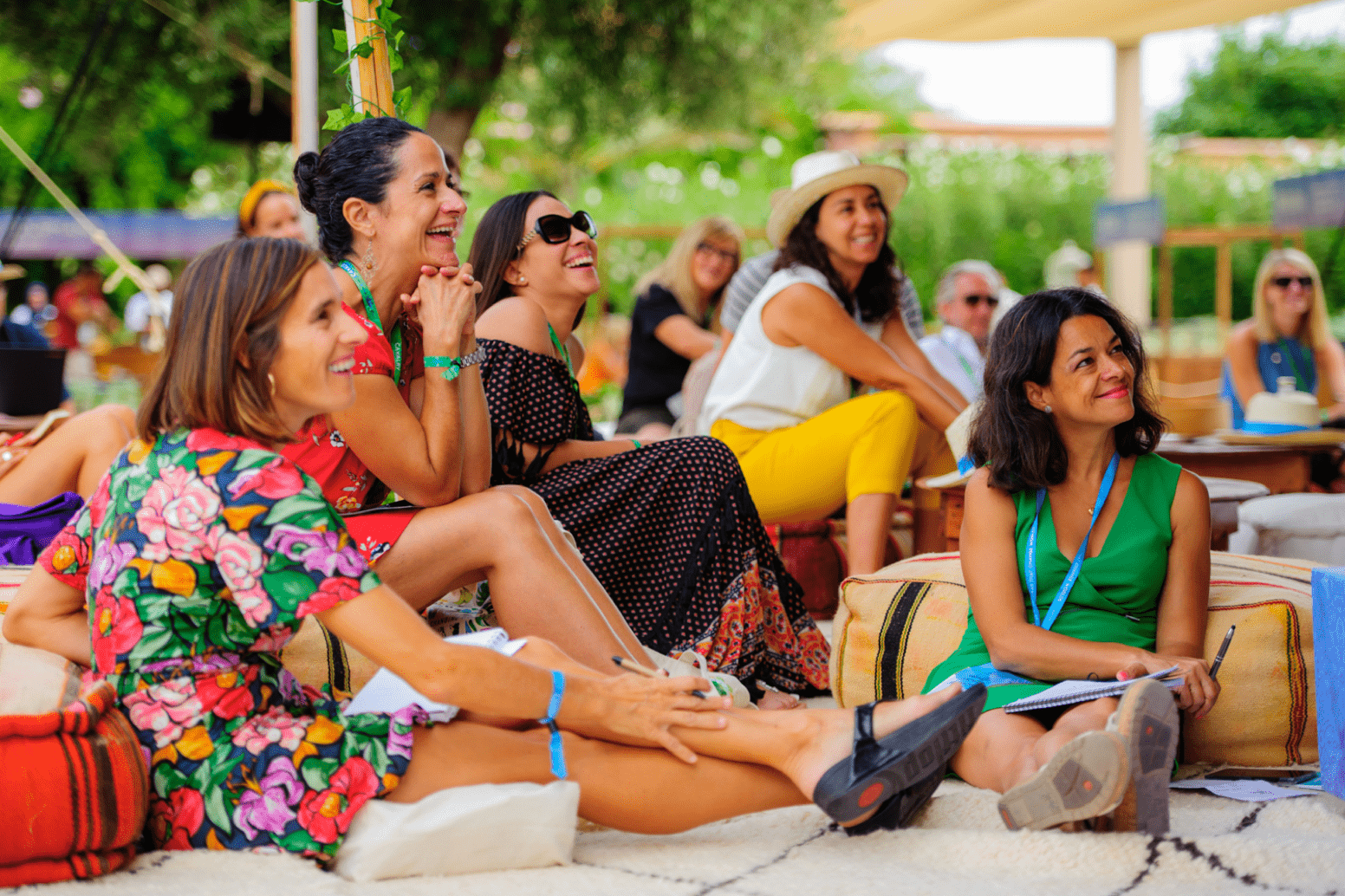 Expand your mind
The two-day un-conference driving personal and professional growth
Get ready to discover new ways of collaborating with our inspired community, hear disruptive ideas from experts outside the travel industry and future-proof your brand.
Set in the creatively inspiring surroundings of The Source, Marrakech, our un-conference features expertly curated speakers and panellists across three stages – Business, Wellness and Sustainability – to help you address the biggest challenges and opportunities for your business. And on the Main Stage you can learn from maverick masterminds about exciting innovations in tech, branding and beyond, and how to apply them to your business.
Check-in will be open at The Source from 2pm on Sunday and 9am on Monday.