The PURE
aesthetic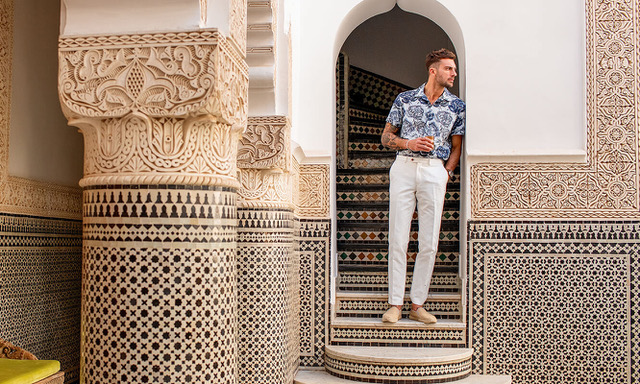 Dressing
for PURE
Comfortable, creative, classy
At PURE, we mean business. When packing, think comfortable, creative and free-spirited – never stray into anything too corporate.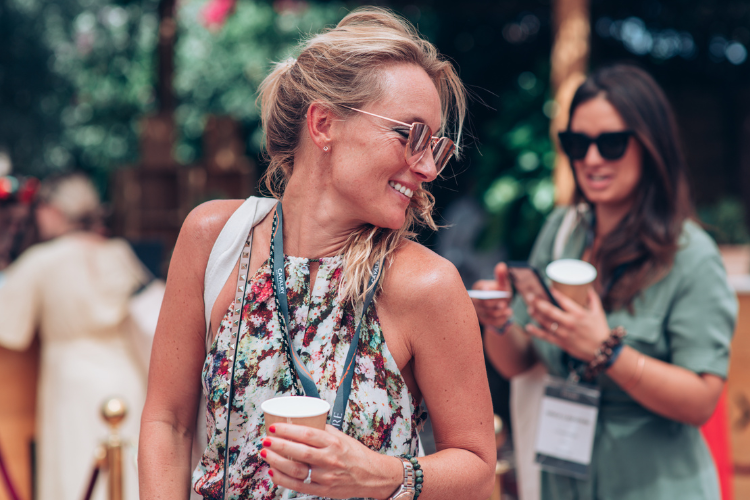 Dressing
for Open House
Colourful, casual, cool
Completely casual attire. It's going to be hot, hot, hot at our PURE reunion festival, so wear your coolest, most colourful and breathable clothes. We're hosting an incredible pool party, so do bring your swimming gear too! There will be changing rooms at the festival so you can change and dry-off easily post swim.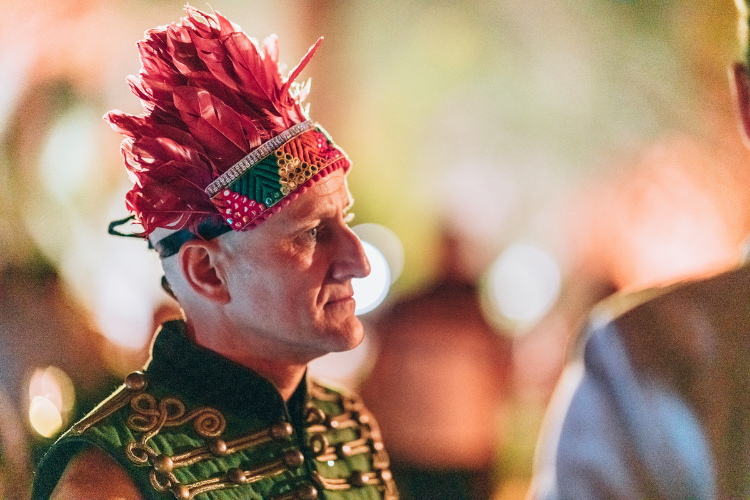 Dressing
for the PURE Opening Party
dress to impress, don't forget your hat
We're going on a journey through Morocco's rich history, and seizing an opportunity to look to the future, too. As we celebrate the reunion of our community at La Mamounia, we'd like to take our hats off to you, our PURE community, for your unwavering support over the past few years. As for your outfits – dress to impress, and don't forget your hat!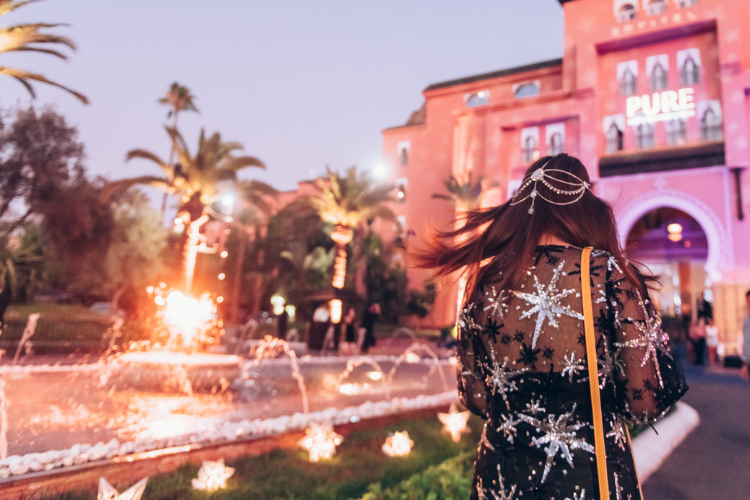 Dressing
for the PURE Star Party
sparkles, sequins, shimmery, shiny
Tuesday night's party at Sofitel is your time to shine. In the past we've celebrated a chosen few with awards, but this year we want to celebrate the whole PURE community. Come ready to sparkle and shine like a star, because the stage is set and it's yours for the taking – quite literally. We'll provide the glitter, but get creative with those sparkly outfits.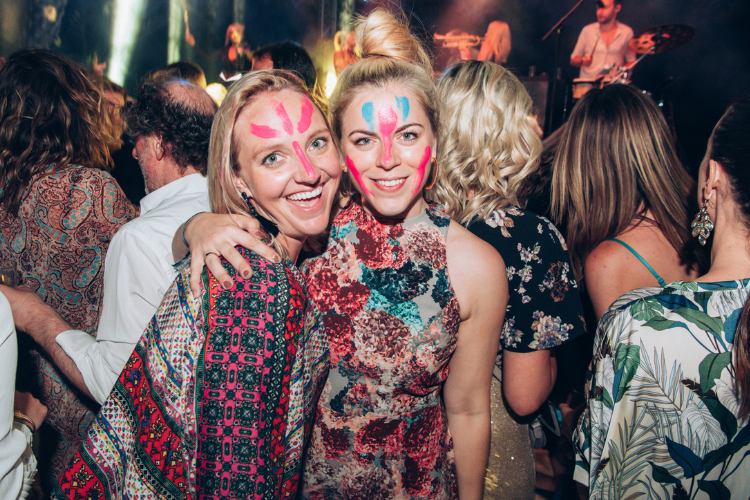 Dressing
for the PURE Closing Party
psychedelic, swirls, swivels
The PURE Closing Party at Royal Mansour will see us out with a bang. We'll wrap up the show riding high on a PURE buzz before taking a tumble down the rabbit hole at our secret after party location. The theme of the night is psychedelic chic, so we're expecting big, bold patterns and a kaleidoscope of colours.