Exhibitor
INNOVATIVE TRAVEL MAVERICKS [NOUN];
PUREists who push boundaries to create unique experiences
for their guests challenge perceptions and Change Worlds
Exhibitor Packages
EXHIBITING AT PURE
From intimate to expansive, each of our exhibiting options is designed to display every brand beautifully. With all three packages your productivity and exposure are front of mind, and you'll find something to suit every budget.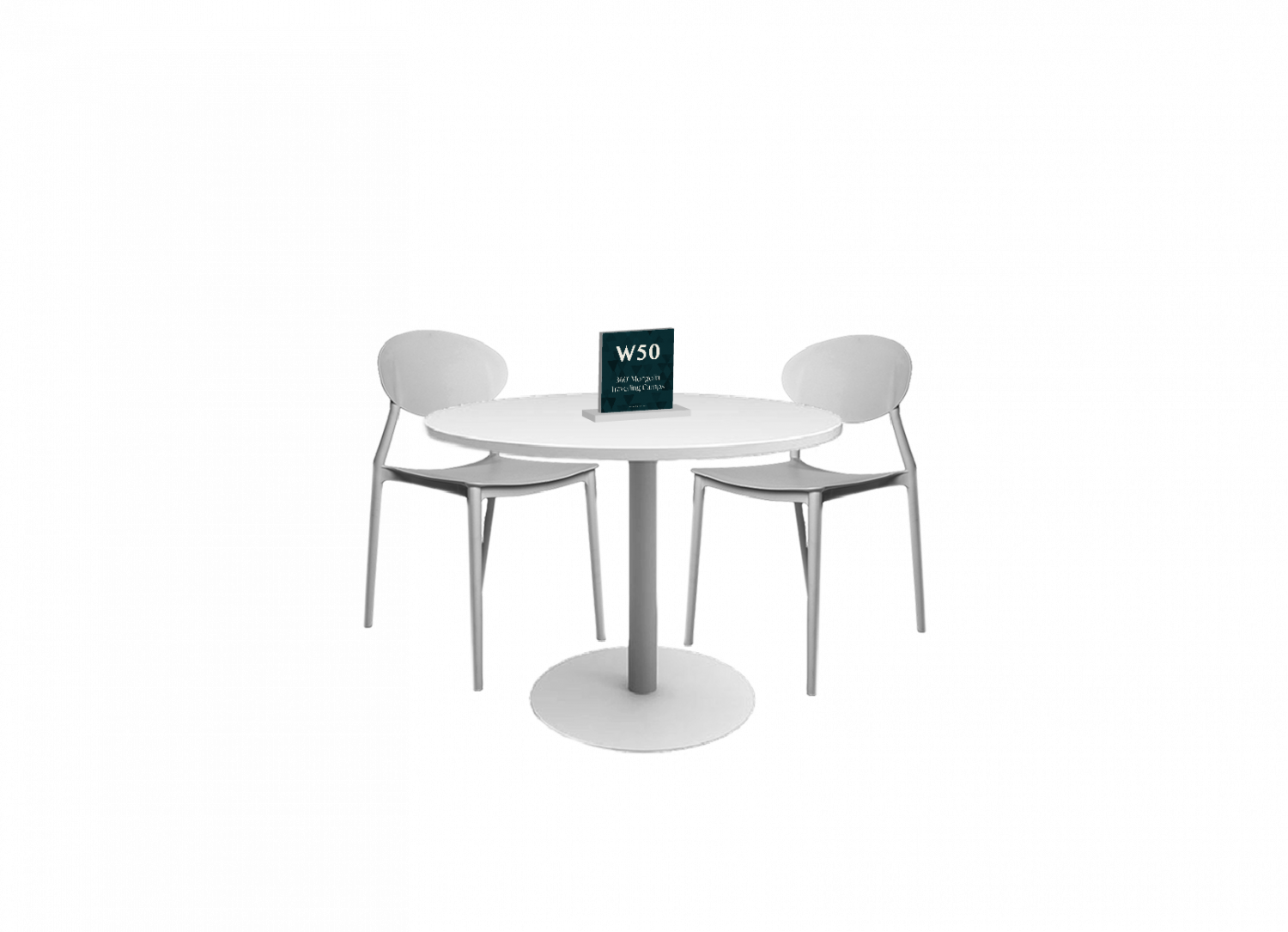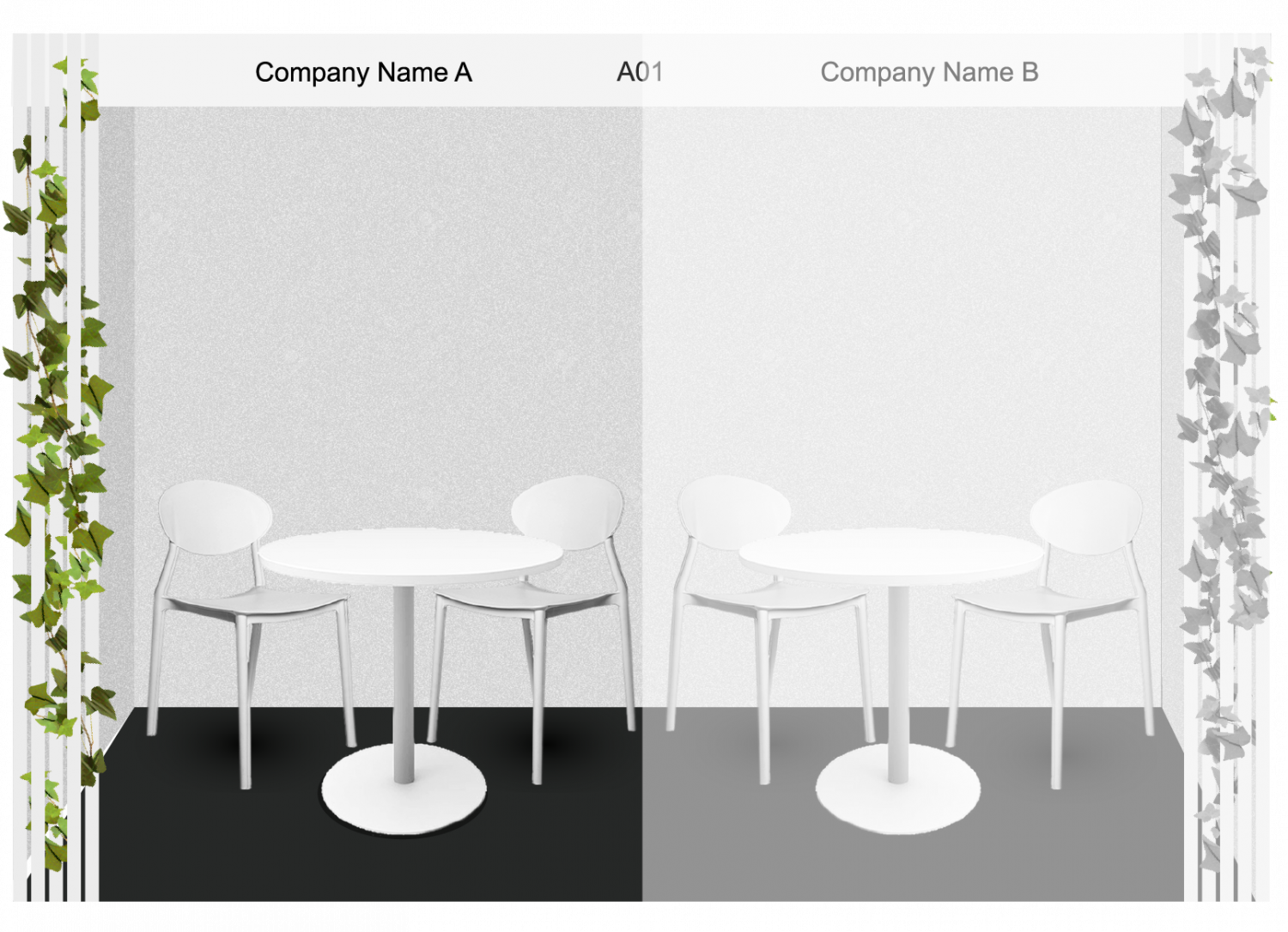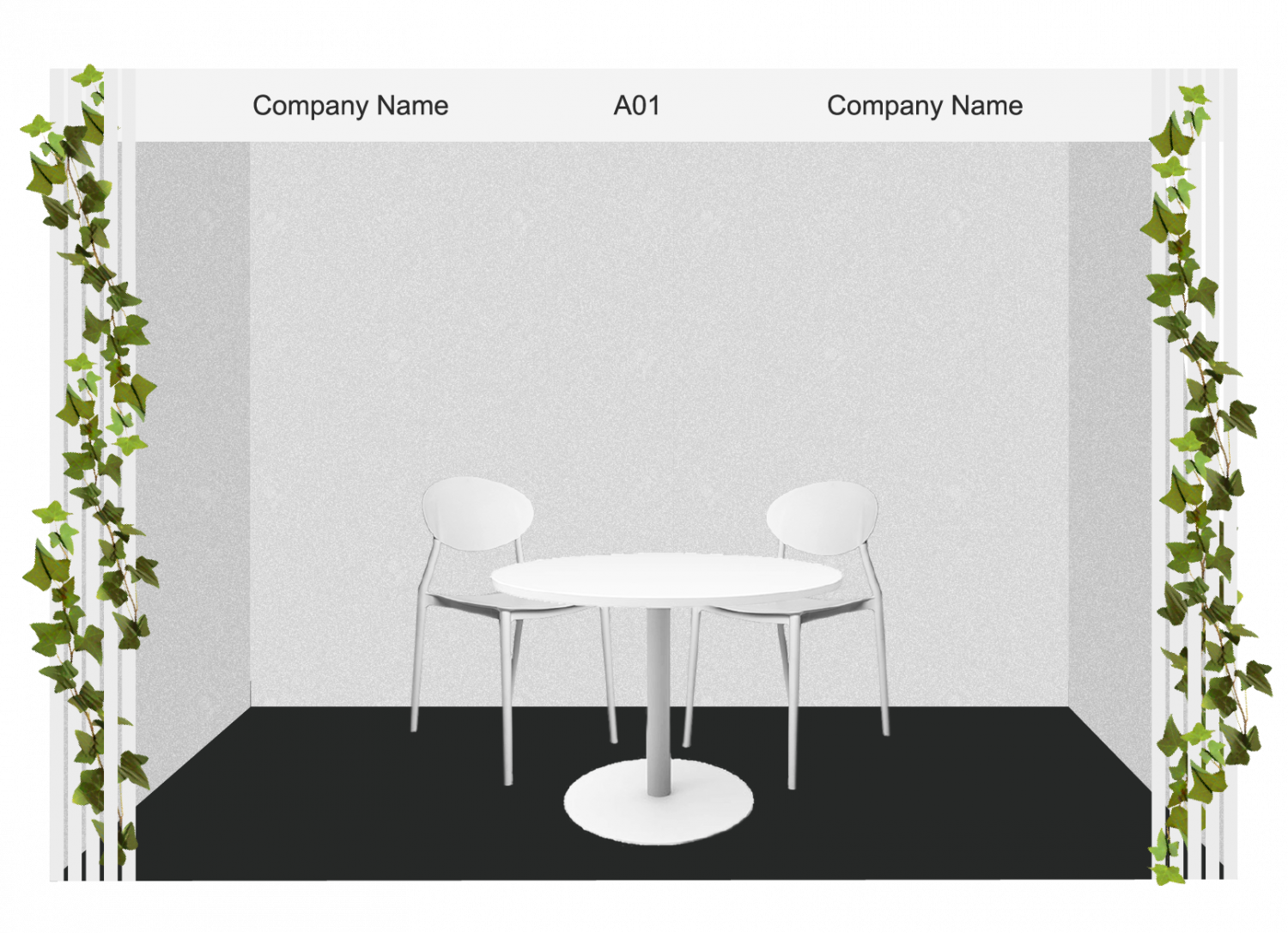 Package 01
Package 02
Package 03
UP TO 42 APPOINTMENTS OVER 3 DAYS
ICONIC & IMMERSIVE EVENING PARTIES
OPTION TO ENTER PURE AWARDS
OPTION TO REGISTER ADDITIONAL DELEGATE
OPTION TO PURCHASE ENGAGING WALL-TO-WALL GRAPHICS
Think you fit the definition?
REGISTER YOUR INTEREST
The PURE 2021 Editions (Physical and Digital) are now full, and unfortunately we will not be accepting further applications at this stage.
Want to attend PURE 2022?
We're looking for unique experiential travel brands with impressive high-end credentials. If your company takes a high emotion/low impact approach to crafting intimate and conscious bespoke experiences, then fill in your details below and we'll get in touch later in the year, when sales officially launch.