Exhibitor
INNOVATIVE TRAVEL MAVERICKS [NOUN];
What Makes a PURE Exhibitor?
We look for those who capture the true spirit of travel; who represent the attitude, the handcrafted luxury, and the quest for the road less travelled that defines our industry.
Our Exhibitors push boundaries to create unique experiences for their guests, challenge perceptions and Change Worlds. They are handpicked for providing innovative, intimate and conscious services that enrich the lives of travellers.
They're cool but with a conscience.
Activism is on every PUREist's agenda.
They care about their communities.
PUREists value local connection, and are accountable for their social and environmental footprint.
They're off-the-beaten track.
Think secluded eco-lodges, remote high-end ranches and pioneering airships.
They're small pieces of luxury.
Never more than 100 rooms.
They reflect their surroundings.
So travellers can immerse themselves in the destination.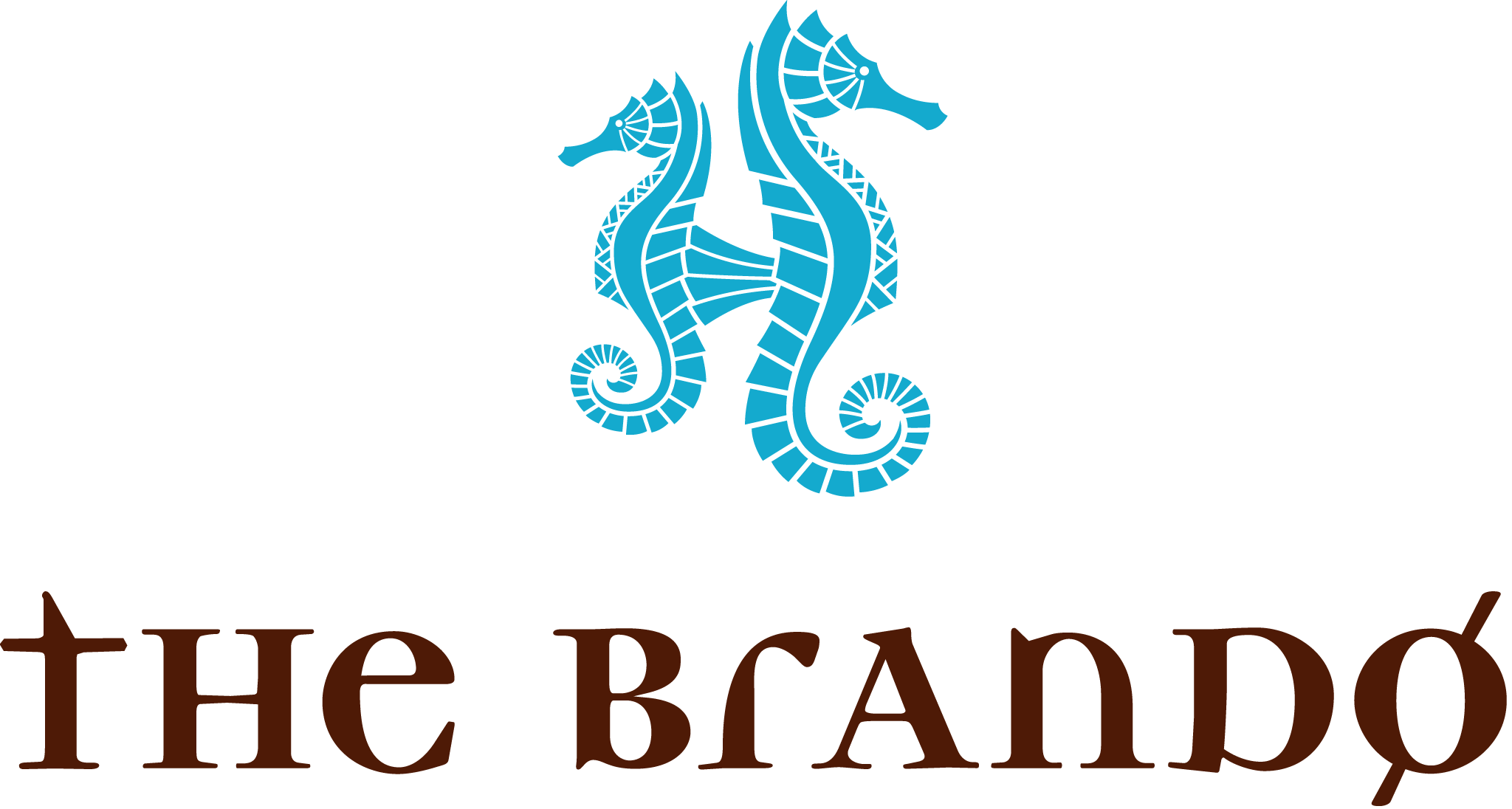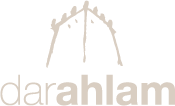 Think you fit the definition?
REGISTER YOUR INTEREST
We're looking for unique experiential travel brands with impressive high-end credentials to join PUREists in Marrakech in September 2024. If your company takes a high emotion/low impact approach to crafting intimate and conscious bespoke experiences, then fill in your details below and we'll be in touch.
Exhibitor Packages
EXHIBITING AT PURE
From intimate to expansive, each of our exhibiting options is designed to display every brand beautifully. With all three packages your productivity and exposure are front of mind, and you'll find something to suit every budget.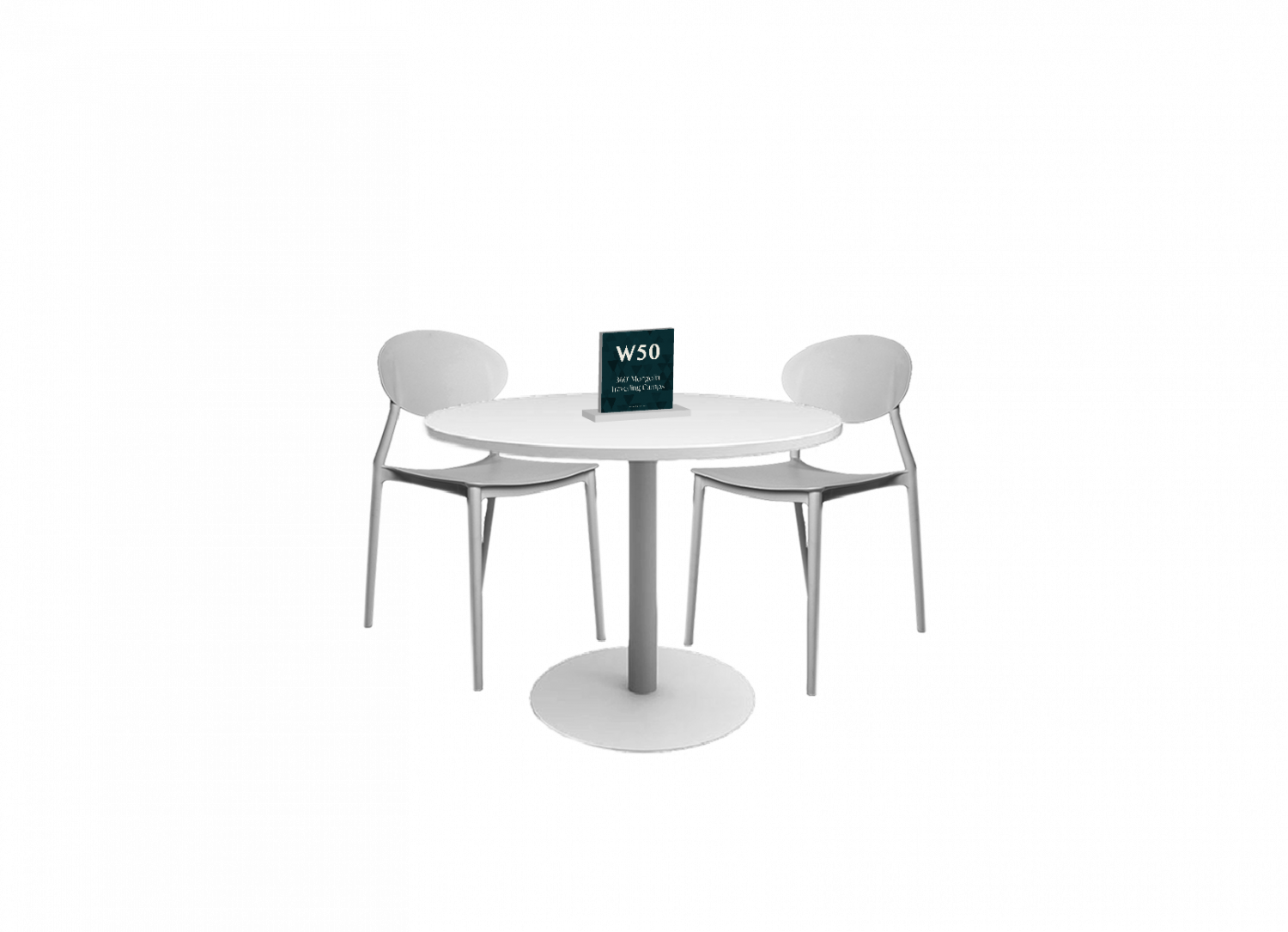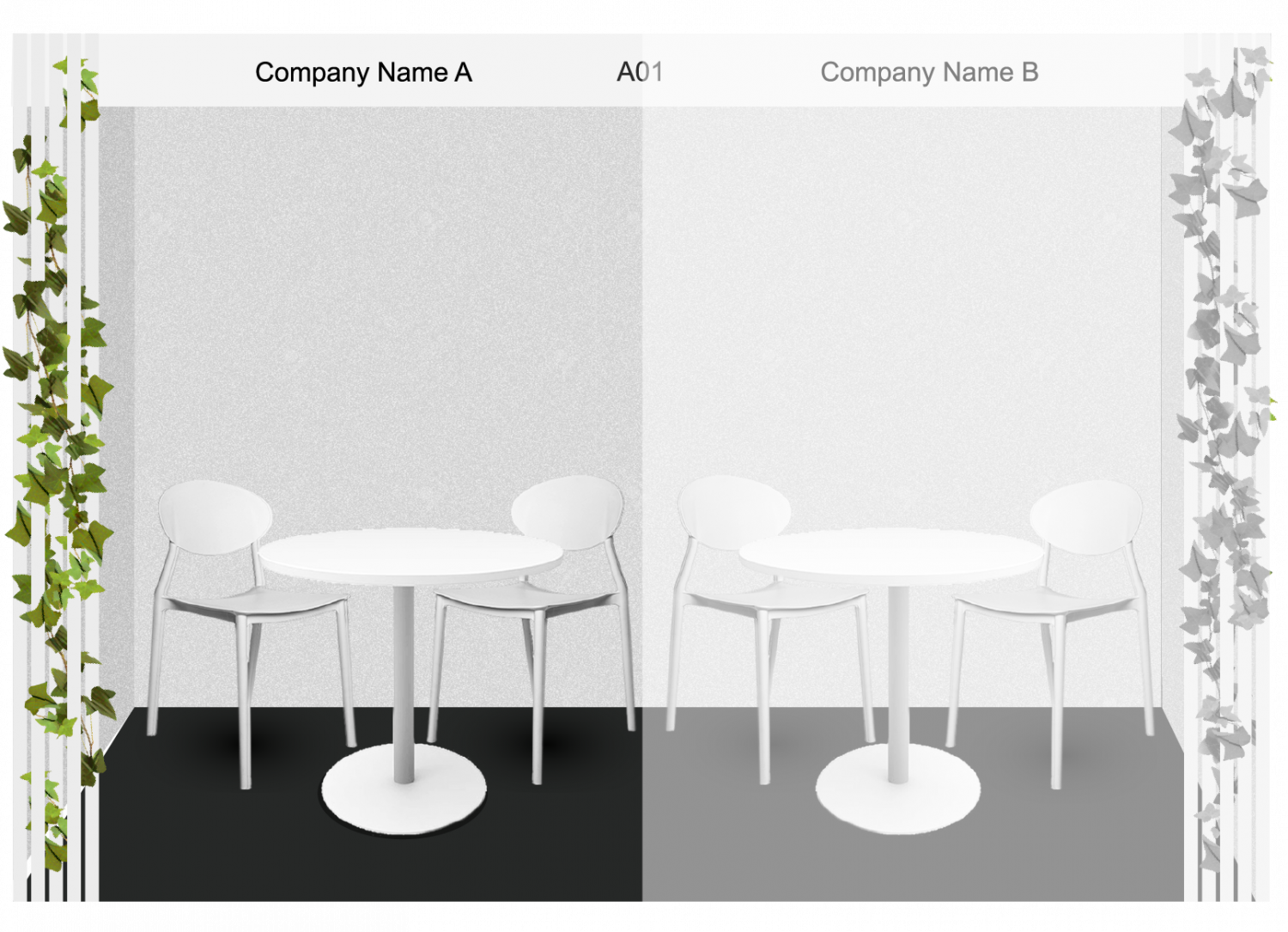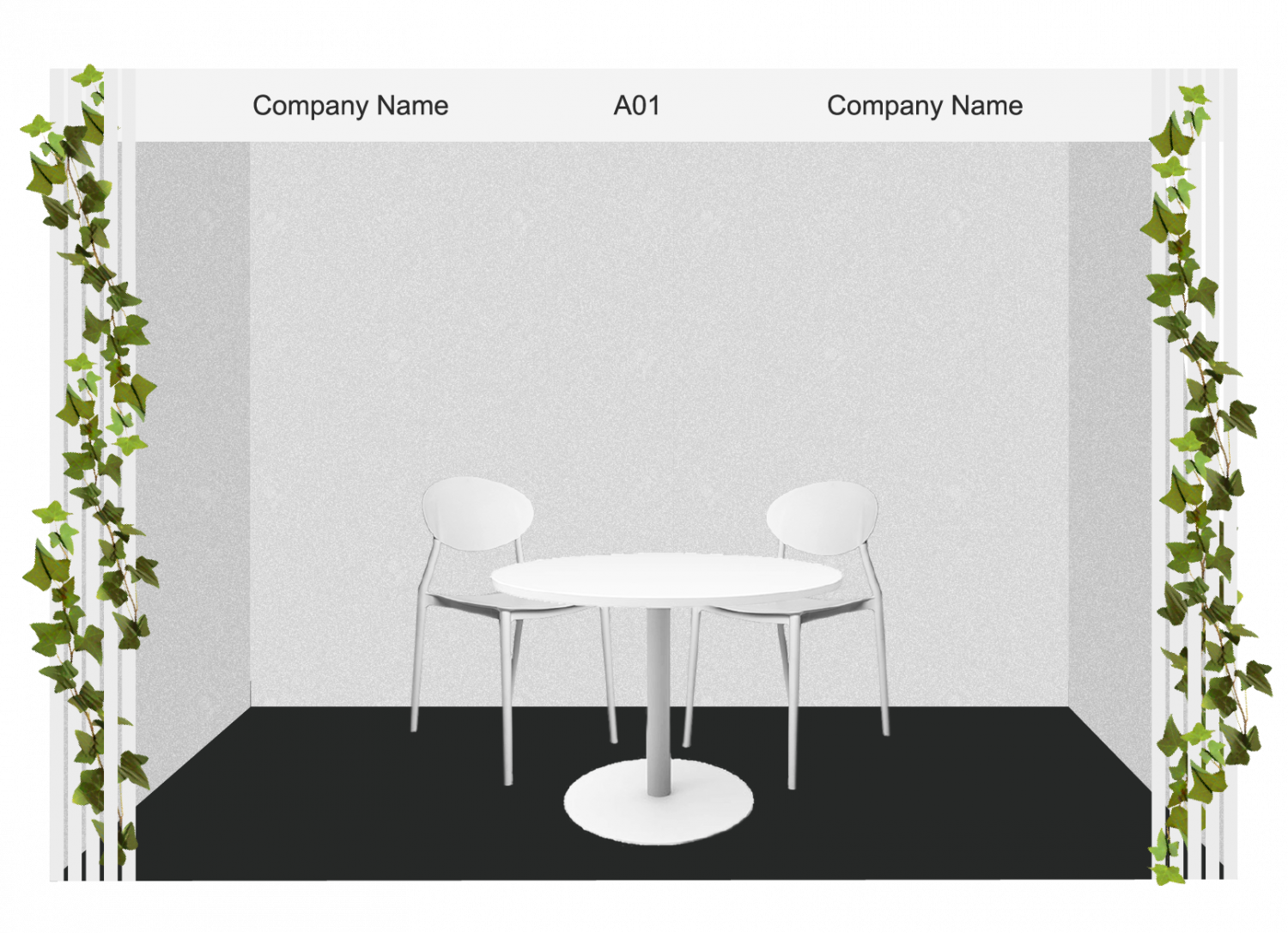 UP TO 42 APPOINTMENTS OVER 3 DAYS
ICONIC & IMMERSIVE EVENING PARTIES
OPTION TO ENTER PURE AWARDS
OPTION TO REGISTER ADDITIONAL DELEGATE
OPTION TO PURCHASE ENGAGING WALL-TO-WALL GRAPHICS