Networking
done differently
Starry nights
The evening events at PURE are known throughout the industry as some of the most vibrant and immersive occasions on the travel show calendar. The three official parties are a key element of your unique networking experience, bringing you closer to your fellow PUREists in a relaxed, social environment. Each has its own theme (revealed nearer the time) and a different focus for each stage of your journey at PURE 2019.
Check out the dress codes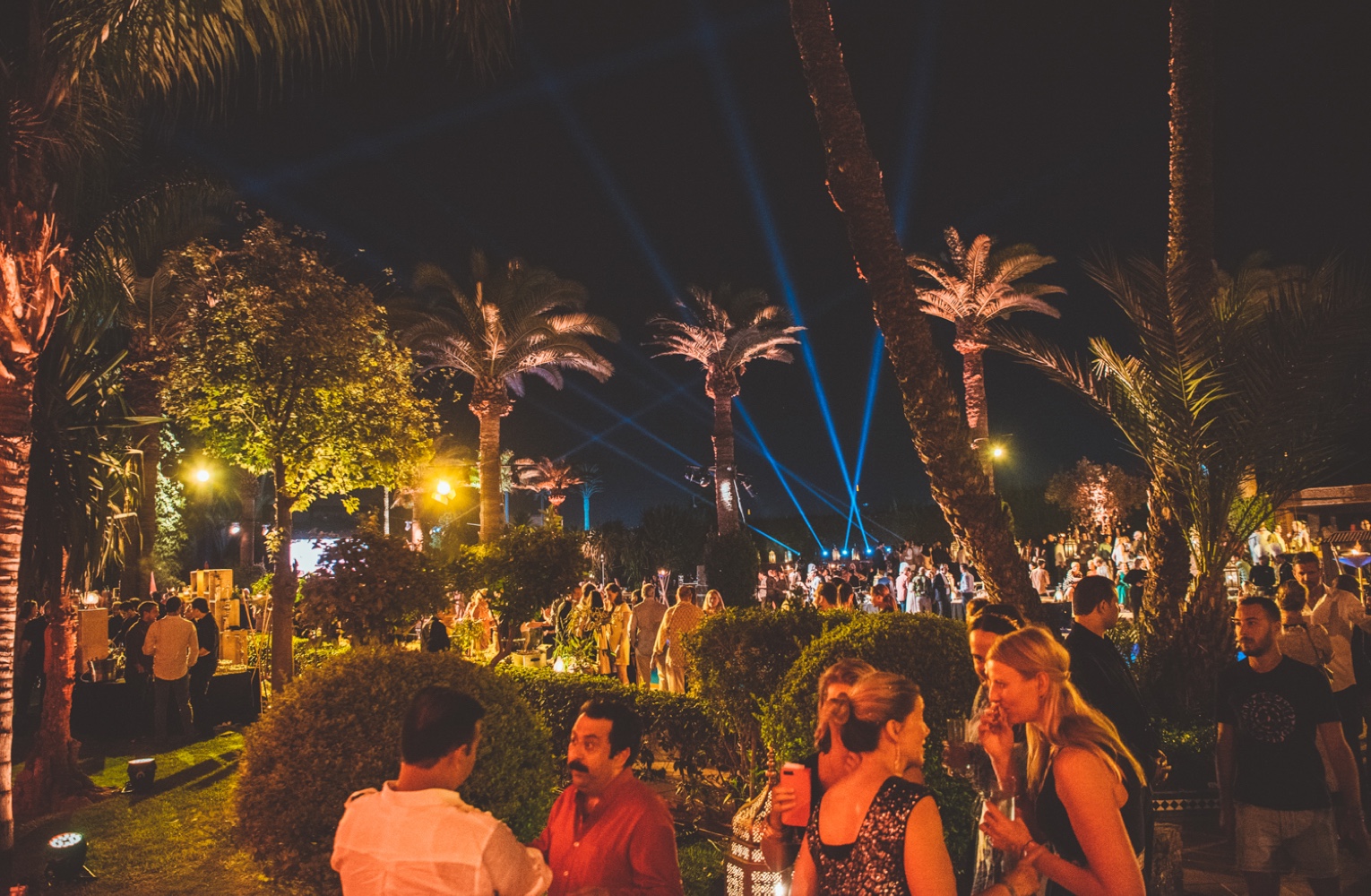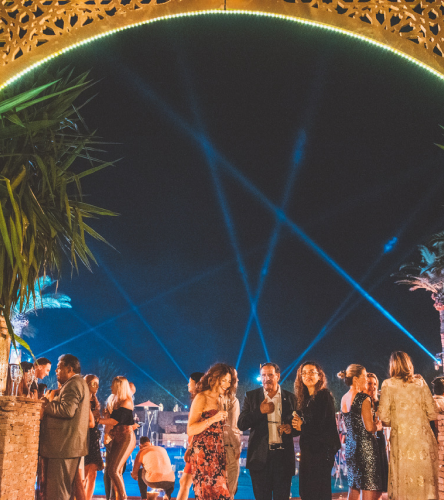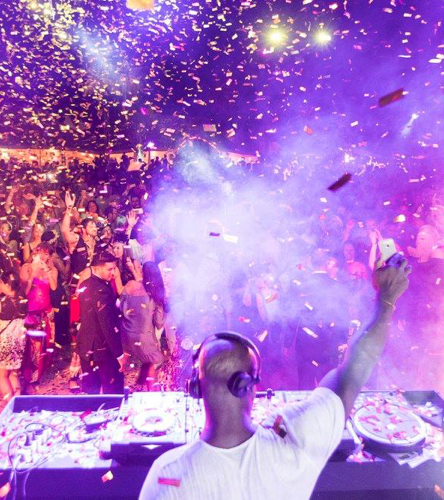 If you are only attending MATTER and would like to purchase a ticket to the Closing Party, or if you are a PURE delegate with a colleague who would like to attend this party, please apply below.
Sign up now